Want to Learn to Bellydance with Amartia?
Well, You're in LUCK! Amartia is teaching weekly belly dancing classes again!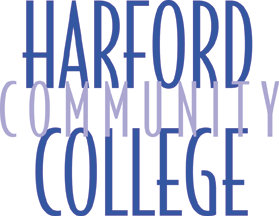 Introduction to Belly Dance
Learn how to wiggle your hips and arms in ways you never thought possible! Have fun while gaining flexibility and strength. Award-winning Belly Dancer Amartia will teach you the basics of belly dance from the shimmy to the hip drop. No previous dance experience required. Just a fun attitude and a willingness to learn. Please wear comfortable form-fitting clothing so that your movements can be seen. Hip scarves are optional. Bare feet, socks or dance shoes please; no sneakers.
Harford Community College Course Number 25539
Class dates and Time: Thursdays, Starting 2/2-4/20, 6:30 PM – 7:30 PM
Location: Susquehanna Center, Rm. 212
No class 3/23 and 3/30
Register Now!