Welcome to the Sparkly World of
Bellydance by Amartia!
Feel free to peruse the website and see all of the services offered. From simple to extravagant, there is something that will fit your needs.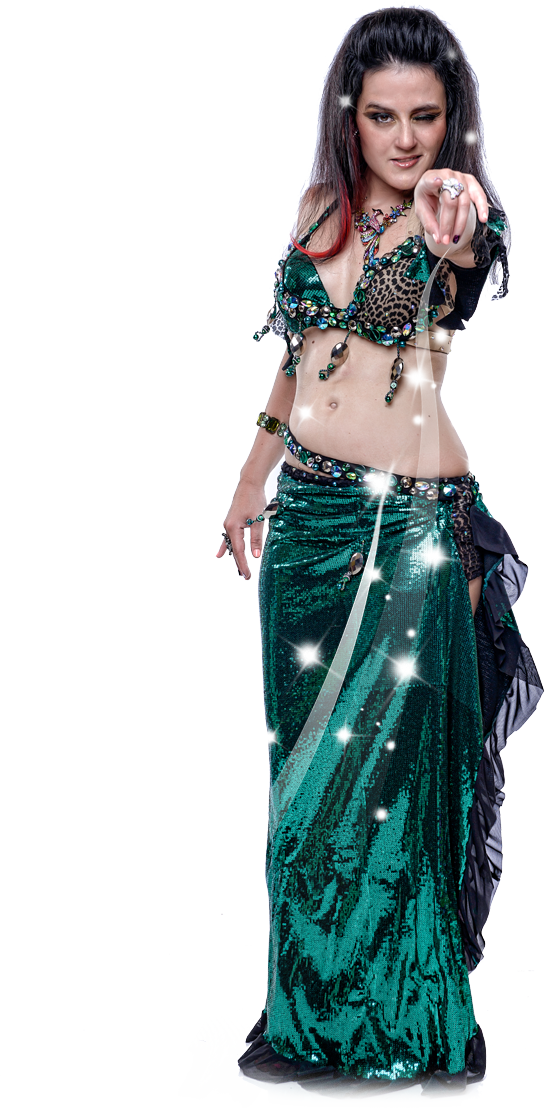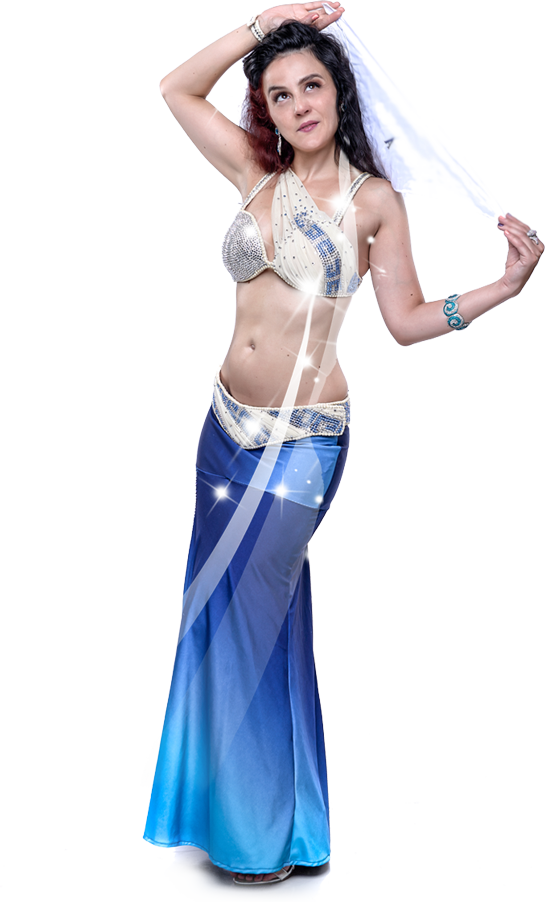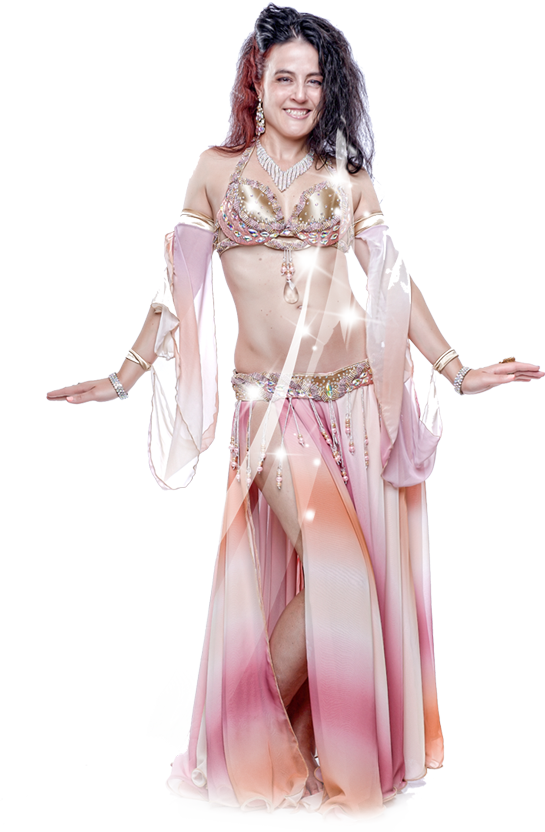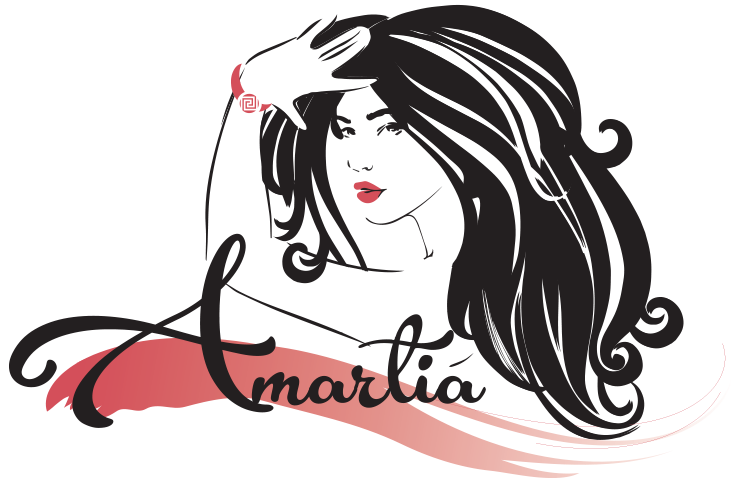 Curious About
Belly Dancing
While you're here, please take a look around! There are always new photos and videos to partake in.
Client Testimonials
Take a look at Amartia's happy customers!
I hired Amartia for a 40th Birthday Party. She was a complete professional that guided me in the best way to highlight the entertainment…
Amartia is an amazing performer. I worked with her recently and I was blown away by the way she combined talent, commitment and professionalism…
I have known Amartia as a consummate professional… She brings her Greek background to her performances, lending authenticity and knowledge of rhythms…