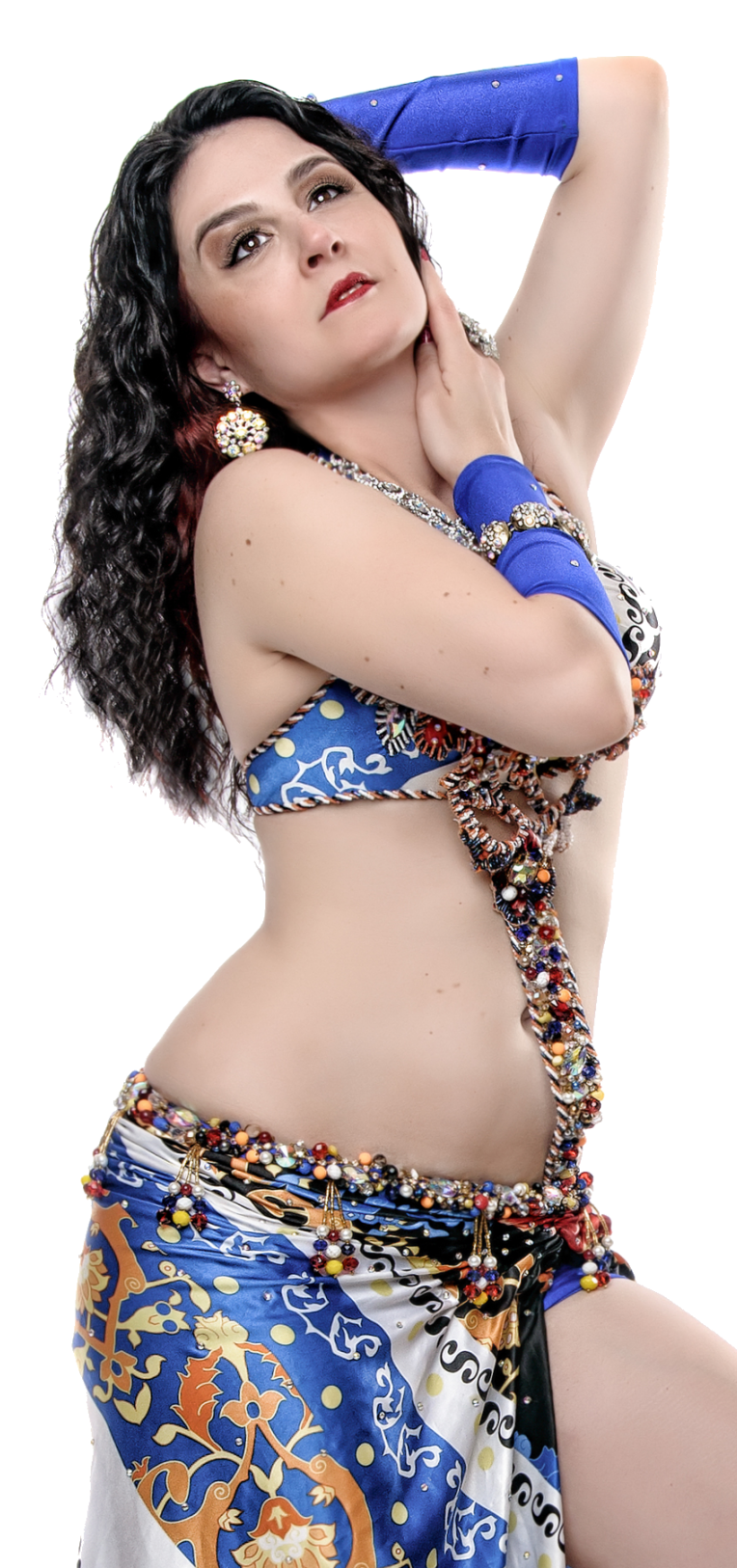 Bachelorette Party Baltimore, Maryland
No one knows how to start a Bachelorette party in Baltimore like a belly dancer. Belly Dancer Amartia can kick-start your fun-filled evening!
Cocktail Package $350
Amartia will start the evening off with a fantastic performance to upbeat music followed by a short lesson for you and your guests. You ladies can then take those moves out to the club ! This package is 45 min long and can be customized to the length of performance and lesson that you desire.
Add a Shot! $375
This is the cocktail package with an extended lesson. This will give you and your guests more time to practice and more moves to go out on the town with. This package is 1 hour of shimmy-licious FUN!
A shot with no chaser! (Rate varies per length of time)
If you just want to learn some moves to take out on the town, then this package is for you. Baltimore Belly Dancer Amartia will arrive in a sparkly bellydance teaching outfit (not full costume) and teach you and your guests some moves. This lesson can be tailored to a style or a piece of music.
Bachelorette Parties have got to be one of my favorite gigs to do.
Everyone is so excited to learn and in a great mood! I love teaching the art of bellydance to those who have never been exposed to it before. I make sure that everyone is involved in the class and feel empowered. It is a safe, great workout and it also helps you love your body even more than you already do. It gets everyone smiling and giggling and ready to have a great time no matter what the rest of their day holds.
Contact Amartia Today and Get Your Greek On!
To get started on your Greek experience, download and fill out the performance contract and email/send it to Maryland Belly Dancer Amartia. Then, send a deposit to hold your date. You can use your credit card or Paypal via the payment button below.
Want to discuss the details of your event? Use the contact form below to let Baltimore Greek Amartia super-customize your entertainment package.
Bachelorette Performance Inquiry