Let Baltimore Greek Belly Dancer Amartia
Help You Add Some OPA to Your Next Event!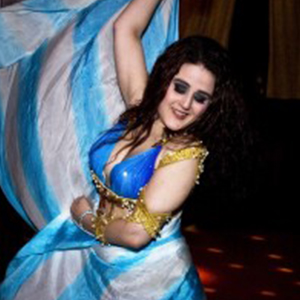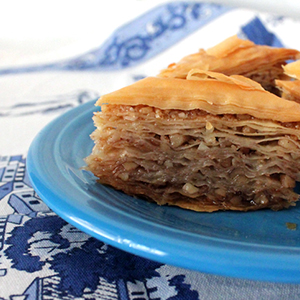 Γειασου- (Yiasou) – $325
The Greek word everyone recognizes! Baltimore Belly Dancer Amartia will welcome you and your guests with a full Greek performance. This package is a customer favorite! She will perform in one of her signature Greek style costumes, use 2 props ( one can be the Greek flag veil if desired) and will get your guests up to dance to join in on the dancing!
Μπακλαβά -(Baklava)- $375
The sweetest word in the Greek language. Like the layers of the yummy dessert are filled with sweet surprises, this package is too! Not only does it include a full Greek belly dance performance in a signature Greek costume, 2 props, audience participation but Amartia will ALSO lead your guests in a Greek line dance if you wish. This package can also include your favorite Greek song of choice!
Oπά! (Oh-pa)
Any one of the Greek packages can also include a Greek folk dance lesson. Amartia can provide you with a list of folk line dances to choose from and she will give your guests a short lesson in that dance before leading them in it.
Contact Amartia Today and Get Your Greek On!
To get started on your Greek experience, download and fill out the performance contract and email/send it to Maryland Belly Dancer Amartia. Then, send a deposit to hold your date. You can use your credit card or Paypal via the payment button below.
Want to discuss the details of your event? Use the contact form below to let Baltimore Greek Amartia super-customize your entertainment package.
Greek Performance Inquiry