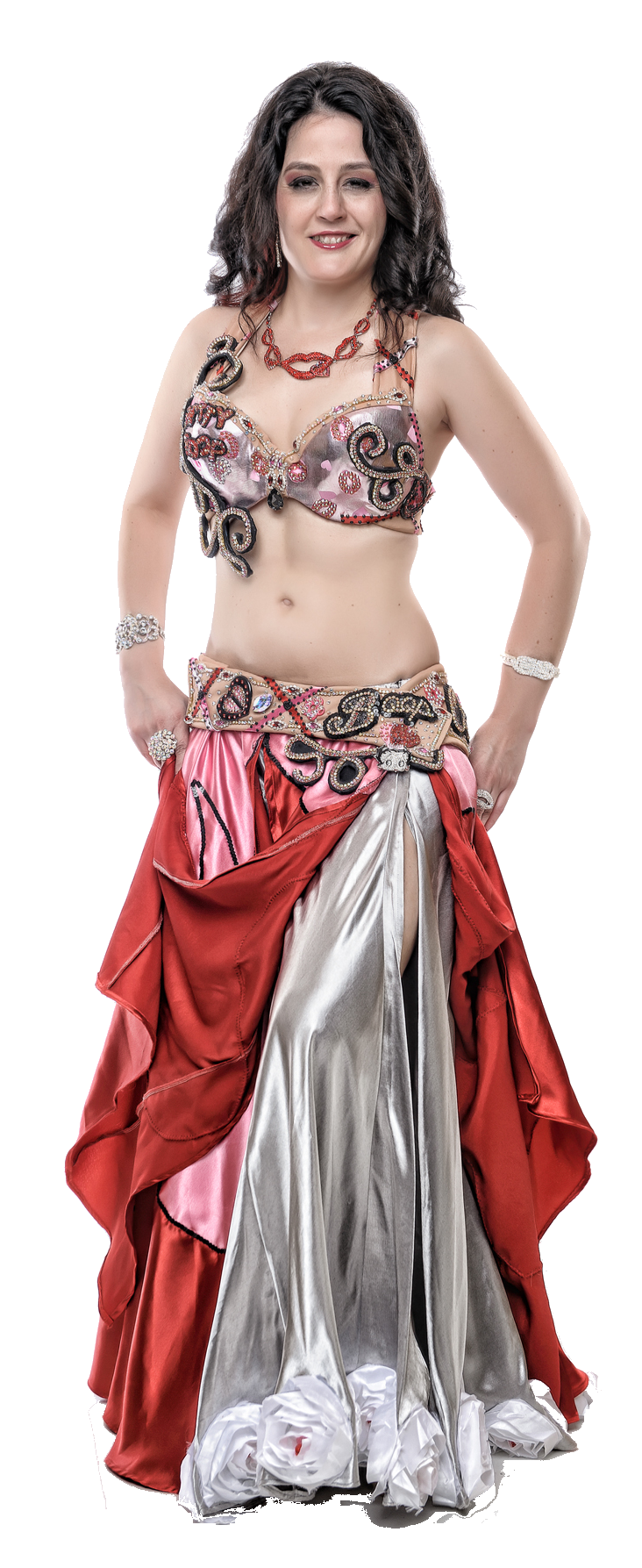 Hire Amartia!
So You Want Amartia for Your Next Birthday Party, Wedding Reception, Bachelorette Party or Event? Here are the Steps…
1. Browse the Website Packages and See What Strikes Your Fancy
Birthday
Wedding Events
Wedding reception
Bachelorette party
2. Use the Contact form BELOW to Email Amartia
What to Expect from Amartia
A Quick Response to Your Request, A Fully Customized Performance Package, Professional/Courteous Demeanor, Fabulous Award-Winning Performance and all of your Guests Wow'd and Talking About it for Days!
What Happy Customers are Saying
"My friend and I were thrilled to catch Amartia's dance performance this week. Her choreography was brilliantly matched to the music and her costumes were a feast for the eyes. Between the music, her movement, expression and beautiful costume – you simply can't take your eyes off of her. We were quite interested to learn of the class that she teaches. I look forward to bringing my daughter, who has met Amartia in the past was completely drawn to her."– H. Fitzgerald
"Amartia is a ton of fun and very professional. Loved her teaching style and how comfortable and confident she encourages all of students to be, even if you are only her student once for 2 hours! What a novel idea for any party or gathering, loved the event and AMARTIA!" – M. Junod
What will you get when you hire Amartia?
When you hire Amartia you get the best of unique award- winning entertainment for your event. Amartia has performed all around the United States, been on TV and even a web-based reality show!
From beginning to end she is the consummate professional. 
Amartia will work with you to design a quote and performance to fit your needs.She will provide you with a website full of media and videos for you to peruse.And folks, what you see is what you get. There is no extreme Photoshop usage here!
From her unique couture costuming to her bubbling personality, Amartia will make your event sparkle. 
She is punctual, courteous and all of your guests will have a blast! Not only will they have a great time but they will be talking about your event for years to come!
Contact Amartia Today to Get Your Platinum Event Started!
To get started, download and fill out the performance contract and email/send it to Maryland Belly Dancer Amartia. Then, send a deposit to hold your date. You can use your credit card or Paypal via the payment button below.
Want to discuss the details of your event? Use the contact form below to let Amartia super-customize your entertainment package.
Contact Amartia to Book Your Event