Belly Dance Happy Hour
Want to have a fun night with your friends? Host or attend a Belly Dance Happy Hour!
Don't have time to make it to a weekly bellydance class? A Bellydance Happy Hour is the perfect solution!
Host a Happy Hour in Your Home on Monthly Basis and Take Advantage of the Following Perks for You and Your Guests!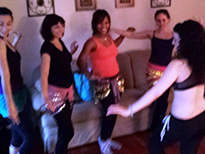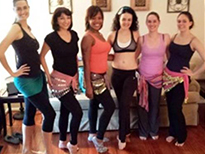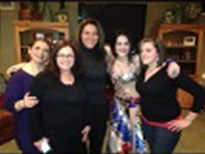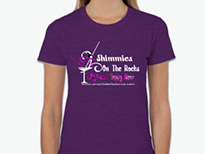 Contact Amartia About Belly Dance Happy Hour