Ok fellas, I am going to do you a favor this Valentine's day. I have compiled a list of 10 unique gifts for your lady. I hope these help you with your gift- giving conundrum.


1- Jewelry- I know this one seems obvious but not those from Etsy!  Etsy has loads of unique hand-made pieces. Things that she won't see on every wrist, in every store and usually you can find something that won't break the bank. AND she will love it.


2- A mix tape- Yes, it is a little old school but how about adding a modern twist. Make is a mix CD or a mix playlist of all the songs you have shared together. You could also make it the songs that remind you of her. It is something super simple yet sweet. You could gift it or you could sneak away her IPod and put it on there so she can stumble upon it later.


3- Remote car starter- This is the priciest one on the list. It may not seem romantic but the cold weather that has gripped the East coast lately, makes it romantic. There has been a surge of groupons for this lately so it would be something that you could purchase that wouldn't be super expensive and she would appreciate it greatly.


4- Photo album or collage- This could be digital but I think physical would be better. You can go onto shutterfly and use it to create an album with sayings, backdrops etc. Perhaps make one of a trip you took together or just moments that were candid or meant something. For instance the first time you went to a movie, etc.


5- Bellydance gift certificate- Ok, this one is a bit of self-promotion but it is a unique gift as well. It is a chance to try something new! She will shimmy, shake and have lots of fun!  There are numerous bellydance happy hour packages to choose from any of which would be sure to make her smile!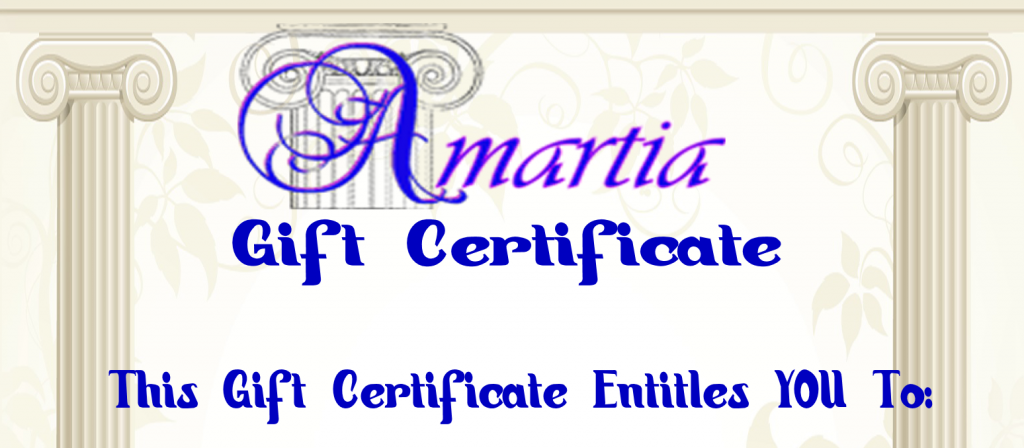 6- Home made- Anything that you made with your hands will be a welcome gift. There are loads of stores that allow you to make plates, mugs, and frames. Make something special for her, put some work into it. If she loves coffee, make her a mug. If you make a frame, put a cute picture of the two of you in it. Make it her favorite shape, color, design.  It's not how much money you spend, it's that you took time and thought about it.


7- Appeal to her inner child- Is there something that she secretly loves? Does she love harry potter, wonder woman, Disney, star wars or board games? Find out- ask her family, friends. Then search out the piece of memorabilia that she doesn't have and get it for her. For instance, I love wonder woman and this past Christmas I got Lego wonder woman as a gift. It was something unique, cute AND it fit my wonder woman obsession.


8- Flowers- another obvious one but don't just give her flowers. Leave a rose on her car, at her front door, in her kitchen, if you can or recruit help- at her desk at work etc. Make it such that she finds 6 roses throughout the day or even a dozen. It doesn't have to be a rose; it can be her favorite flower.


9- Couples' massage lesson- This is a way for both of you to get a massage.  A lot of massage schools not only offers massages but classes as well. You can sign yourselves up for a series or for a one time couples class. You will learn how to massage properly and you each get to take turns as the massager and massage. It won't break the bank and will leave both of you feeling relaxed and refreshed.


10- Last but not least, give the gift of your time. With the hectic schedules of today's couples just finding any time at all can be tough. Make that night unplugged. Cook dinner from scratch and just spend time together. Talk or watch a movie but don't answer the phone, cell or land and don't check emails or social media. Just enjoy the quiet.


Well there you have it gentleman, 10 unique gifts for your valentine. I hope that these will help you find something in the coming weeks. Feel free to comment with your own ideas, everyone appreciates the extra advice!