With Valentine's Day fast approaching, so is engagement season. And of course with engagement season, then begins planning season. Here are some tips for those couples who are just getting engaged and starting to plan their big day!


1. Plan early- The earlier you start to plan your big day, the better. A year may seem like a long time but when you get down to the nitty-gritty details of your day, it can get here a lot closer than you think. Starting to plan early will give you the highest chance of getting the date you want at the venue of your choice as well. I've seen it time and time again with clients who couldn't get their dream venue or dream band because they waited and it was all booked up.
2. Use your network- You may have friends or friends of friends that are in the wedding industry and not even be aware of it.  Access your network of friends and found out. Are any of your friends photographers or caterers? Does anyone work in the hospitality field? Perhaps they can give you an idea of what the best time is or who to work with or perhaps if anyone is having a discount or a sale. Accessing your network may lead you to a vendor or an idea for your wedding that you didn't know was out there. It will also help you have confidence in your choice (see tip #3)
3. The two Rs- Research and References- This is especially true when hiring entertainment. Does the vendor have good reviews online? Do they have an online presence? Can they provide real-people references: someone you can talk to, to really get a sense of their work and how they work with the client. A vendor who is good at their job will not hesitate to provide you with all of their information you need to make your decision. They may take a day or two to compile the list but they should be able to do so. They should also have some sort of press packet- videos? Photos of past events? Everything you need so you know exactly what to expect on your big day.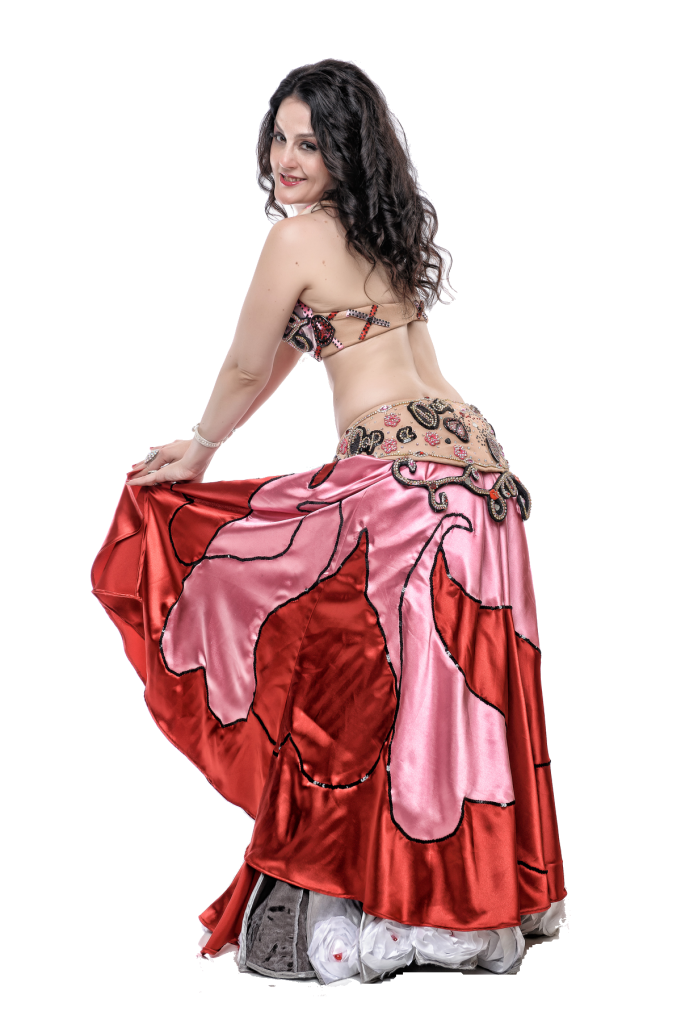 4. Know that you get what you pay for-  I cannot stress this last one enough. It is understandable that you want to save money wherever you can. But you must keep in mind that you get what you pay for. For instance if you wanted a bellydancer as an entertainer for your event. You do the 3 steps above and you find a fabulous entertainer, she quotes you let's say $500 for a 30min show. You might think this is outrageous and try to find a cheaper dancer. You may find one but what you don't realize is that sometimes cheaper isn't better, it isn't a deal. The cheaper dancer may not be experienced enough to hold your audience's attention, to fill the ballroom space, or may use inappropriate costuming. These are all things that are taken into account and included in the education and experience of the more expensive dancer. Would you rather spend the extra %50 and know your reception is going to rock? Or spend less money and take the chance on an embarrassing reception that you want to delete from your video.


These are all things that I have learned being on the other side of the booking table as the entertainer. Hopefully these tips will be of use to you as you start to plan your big day. Congratulations and (shameless plug coming) please don't hesitate to contact me if you'd like a bellydancer for your event. I can assure you, I can provide you with #3 and #4 with ease!