Advertising. It seems obvious right? You should advertise. How else will people know that you exist, who you are, and what you can do. A lot of bellydancers rely on word of mouth from friends and family members to get started and then expand from there. But what about its effectiveness in the digital age? What if you live in a highly saturated area? How can you get your voice heard above the masses?


The why is fairly easy, the how is the conundrum. Each belly dancer/ business owner needs to make the decision for themselves based on their overall goal. Ask yourself what do you want to advertise, as in what services? Who you want to reach? And last but not least: budget!


Social media:  Creating an account on Facebook, Twitter, Instagram, etc. is free! As with your website, they all have to have great content, photos and be engaging. But again, everyone is doing this, how do you get yourself heard? There is the paid option.   You can create ads for Facebook and use their software to track your progress: figure out how many people are clicking on your ad, and do they actually go to your website, and then you can use your website analytics to figure out how many of those people actually contact you. There is also a new feature to "promote" your post to make you're your posts reach more people. The other social media platforms have also begun to offer ad options but as to whether those are leading to leads and added business remains to be seen.


Newspaper:  This may seem like an old fashioned notion but there ARE those who still use the newspaper to get their plans for the weekend and get new ideas. This will all depend on your area. You can narrow your field by shooting for your local paper or for a publication that reaches the audience closest to you. An added bonus is that some newspapers will also post your ad online as well as in print so you get twice the bang for your buck. Contact your local paper and see what their rates are. It doesn't hurt to ask!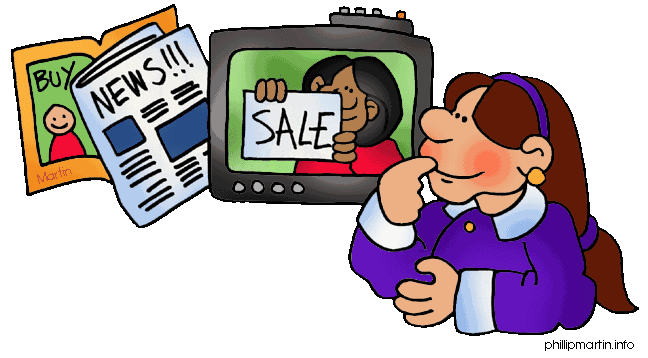 Online Search Engines: Do you Google, Yahoo or Bing? I like Google but I am biased. Within all of the search engines there are profiles and listings that are free that you can utilize. They also have paid services. You can pay to have an ad on google and/or you can pay so that your website always shows up at the top of a page when someone searches for a particular service. The tricky part with these services is to make sure your ad pops and that you limit your budget. The pay per click may seem like a great option but you don't know if every click is going to result in a paying customer.  The charges can get very expensive very quickly and you may not see a return on your investment.  It's best to do a lot of research on the fine print for each search engine before you put in your payment information and click GO.


Bellydance events: Lots of events sell ads in their programs. I am not saying that you have to have an ad in every event across the country but local events are a good idea. Most of the time you are able to get a nice size ad without taking a nice size chunk out of your wallet.  Not only does your ad get you "out there" to other dancers and students but it also helps support local events. It's win, win!


I hope that these suggestions have helped you when considering your own advertising conundrum. Feel free to comment with your own suggestions. We can all benefit from more knowledge!