You did it! You finally graduated. All of the hardwork and homework and exams are over! Well, depending on which level of education you completed and what your career goals are, it may not be over forever, BUT still an accomplishment. Of course you want your party to be the most fun relaxing event possible. So, what can you do to make it happen. Here are 5 ideas to make your graduation party a blast!
1. Photo booth: Set up a photo booth either a portable one or perhaps with a photographer and let all of your friends take photos with a  congrats backdrop. You can put out props like balloons, grad caps, and diplomas to make it super festive. You'll give them something to remember the event always. And if you use a photographer you can always get copies so you have photos from the event.
2. Memory jars: Leave decorated jars around with pens and small pieces of paper. ask people to right down their fondest memories of school or advice for the future and fold them and put them in the jar. you can choose to read them after the party or save them and read them a few years later like a time capsule!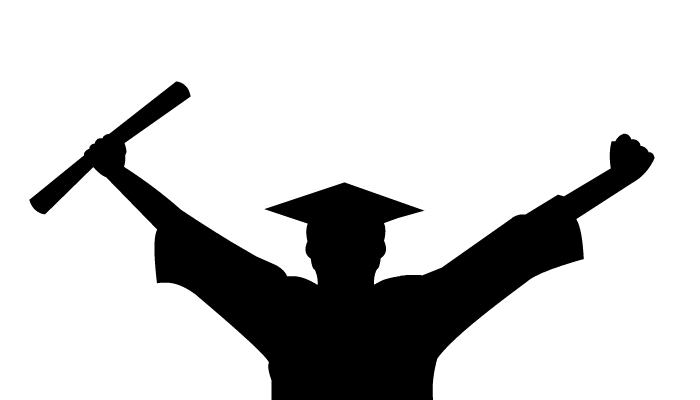 3. Photo reel: yeah you have your yearbook but unless you plan on passing it around to all of your relatives why not having a photo reel on a screen or projected to show everyone all the fun you had, the memories, the projects they helped you with, your accomplishments and the like. make your yearbook there for all to see.
4. Bellydancers! At any party entertainment is key and what better way to surprise your guests and get the fun started than a bellydancer. We are family friendly so it doesn't have to be an adults only party. we can entertain, get everyone up to dance and really set the mood!
5. DJ: unless you have the best iPod playlist in the world- your party needs music. have a DJ add the soundtrack to your event. a professional knows how to keep the mood to what you want, get everyone ready to dance at the right moments- also provides a microphone for when you want to make an announcement or maybe your parents want to say how proud of you they are!
I hope you have enjoyed the read and these ideas have helped you make your graduation party even better! Feel free to share and comment with your own ideas.