We've all been there. You have worked really hard and your mentor has said that you are ready to teach. Now what?


In some cases, you may be able to teach beginner classes within the school/studio of your instructor but what if you'd like to find your own place? Or perhaps something closer to home?


Do you drive around Baltimore scoping out spaces with hardwood floors and large mirrors? Well, you could but you could also see what's already out there.


The obvious location would be a dance studio, but why not think outside the box?


Perhaps a salon or a spa would be a good location or anywhere women go to get pampered. They might be interested in having a bellydance class or perhaps a belly dance night.


What about the specialty stores in your area? Is there a place that sells ethnic jewelry or fabric? If they have room for a class, then their merchandise would provide the perfect backdrop. In that way it's win-win; you have a great location for your classes and the store may get new customers.


Another set of options are your local colleges, church halls and rec centers. There are some colleges that have bellydance clubs and others offer classes in dance (some credit some noncredit).  Some churches have halls that they rent out for various parties, why not for your class? A rec center is also another location possibility. They may already offer dance classes and be able to fit you into their schedules or they may have a room you could rent for a reasonable rate.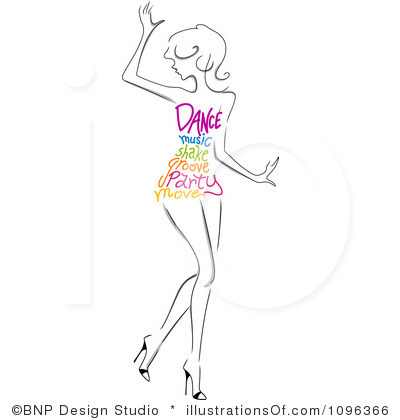 Now that you've found your location, what is the next step? Do you call? Do you email? Do you drop by?  All 3 are a good idea. Make sure that you find out who the manager or owner is first and ask to speak to them. Ask to meet with them to discuss the possibility of teaching there. Have a resume handy with all of your training and perhaps a letter of reference from your instructor or reviews from any students that you have taught already. Also have business cards and a nice photo of yourself to leave with the manager for advertising purposes.


Before you go to the meeting, be prepared. Make sure you know when you would like to teach, what you would like to teach and have a summary description of your class ready as well. The more prepared and professional you are, the more likely the owner will take you seriously and agree to your desire to teach a class at their location.  Set yourself apart from anyone else that might have approached them and you might just get the teaching location you've been dreaming of!