I just wanted to take this moment to thank my mom. Thank you mom, for everything that you have done for me and continue to do.


Thanks for:


Tucking me in at night


Making me soup when I was sick


Making my lunch every day


Pushing me to excel in school


Teaching me how to cook


Worrying about me all of the time


Teaching me how to do my hair


Teaching me how to dress like a lady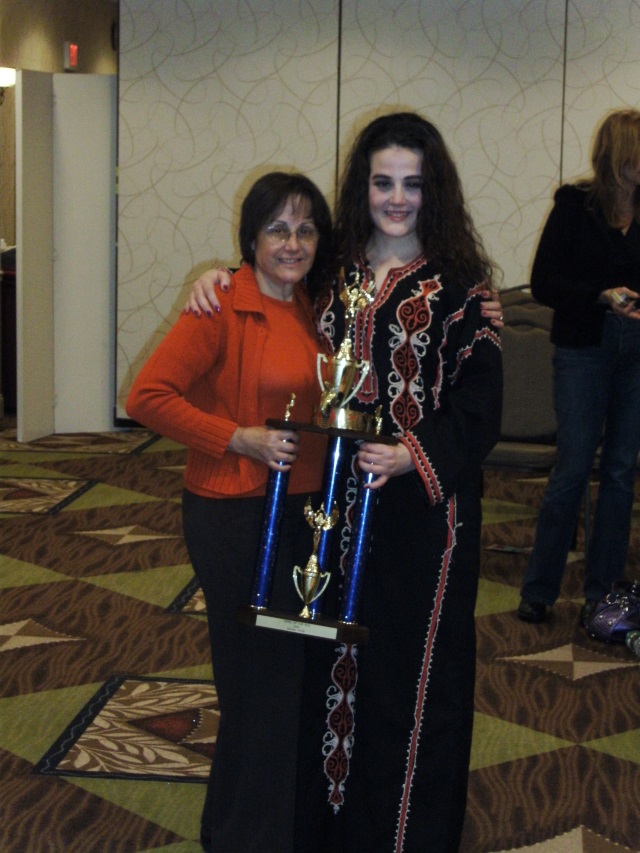 And so much more! Take the time today to thank your own mothers for all that they do and have done.